As a homeowner, your home is one of your greatest investment. And, within your home, the plumbing can be one of the most expensive aspects of that investment. Whether you're looking for routine maintenance or repair, it's important to know who you're working with.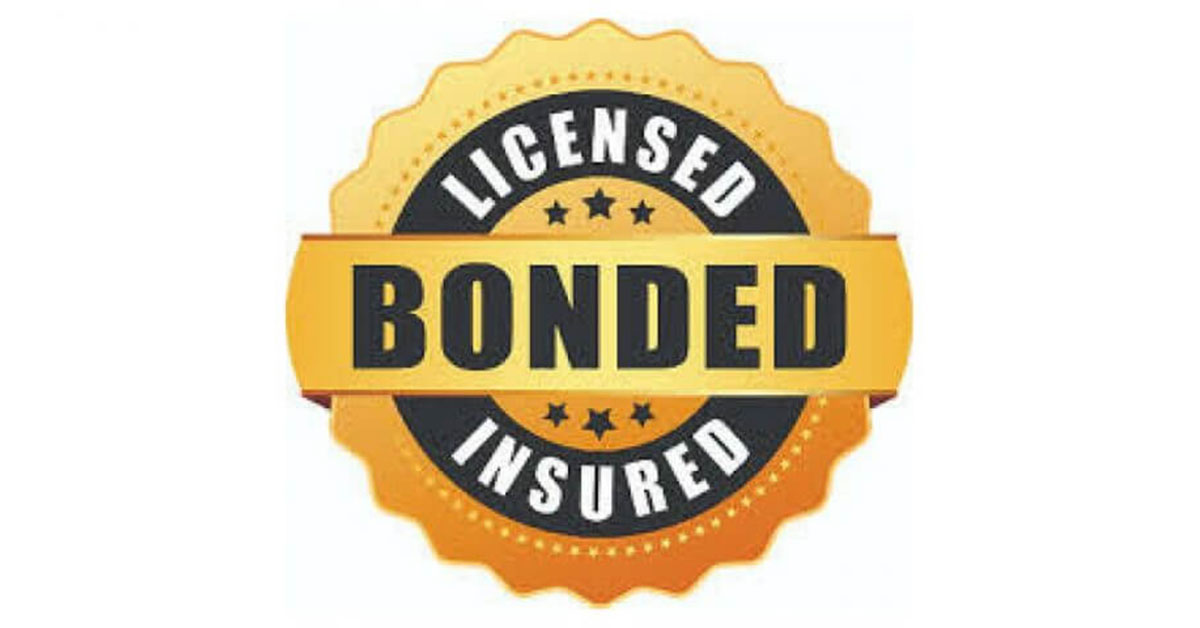 Questions to Ask Your Potential Plumber
Are you licensed?
Most states require licensing, although there are a few that do not. If you live in a state that requires licensing, you'll want to be sure your plumber has passed all the tests to obtain their license. They should be willing to produce evidence of the license, as well, and if they aren't willing, it's a big red flag.
Are you bonded and insured?
Bonding and insurance offer protection for both the plumber and the client in the event of an injury or accident. Just like licensure, it's a big red flag if your potential plumber is unwilling to produce proof of their bonding and insurance.
How long have you been in business?
This isn't necessarily a make or break question, but it can be good information to have. A newer but still licensed, bonded, and insured plumber can be a good idea if you're willing to sacrifice some experience for a potentially lower price. A more established plumber means more experience, but it can also come with a higher price tag. You should also consider that more experience doesn't always mean better. When looking at the length of time a plumber has been in business, it's good to consider all different angles and make the choice that best balances all your needs as a customer.
What does your estimate include?
Unexpected charges after a repair can be a very unpleasant surprise when you get your final invoice. Before work starts, you should clarify whether the plumber's rates are hourly or fixed, if the estimate includes parts, if there are any service call charges, and if there are any other surcharges you should be aware of. Open lines of communication with your potential plumber on the front end can eliminate anger and disappointment on the back end.
Do you have any references or reviews?
Unless you're literally a new plumber's very first customer, they should have some kind of reference or review for you. Seeing the opinion of past customers can give insight into the quality and customer service the plumber offers, particularly if the reviews are positive. Remember, people are more likely to leave a bad review than a good one, so a good review often means that the service was excellent.
Hiring a reputable plumber can mean the difference between a smooth, easy process or a frustrating and potentially expensive nightmare. There are a lot of different things to consider when trying to find a plumber that fits your particular needs, and knowing the right questions to ask will help you balance all of those considerations to find the right plumber for you.